ОСНОВАВАНЕ
1993г.
История, тясно свързана с Ирис Естейтс - водеща консултанска компания за луксозни жилищни имоти в България.
Grand opening
13 October 2021
SPOKEN LANGUAGES
ENGLISH, GERMAN, FRENCH, RUSSIAN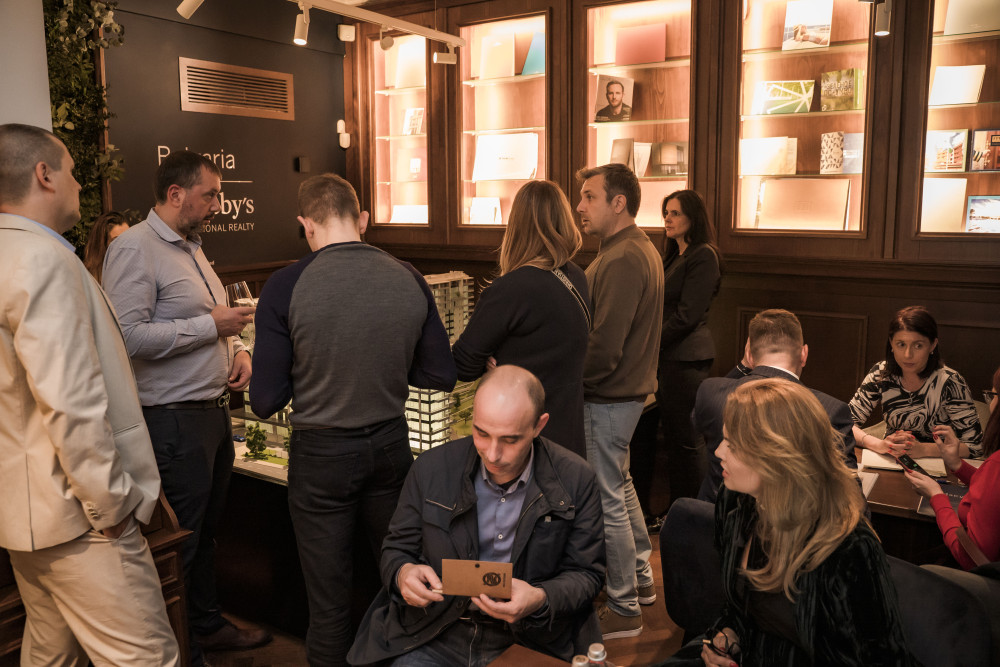 Sotheby's International Realty is a leading international brand with the highest acclaim and trust globally in the field of luxury real estate. Today, the company's network has 1000 offices in 81 countries and territories and 26,000 associates around the world. As a member, our commitment to our clients is to offer the best possible service through our local and global networks. The team at Bulgaria Sotheby's International Realty includes experienced professionals in all departments, including residential and commercial real estate, rentals, development, investments and marketing.
Who are we
We joined the global company Sotheby's International Realty in 2021. Through the brand, we enter the international business with different structure and goals. It enables us to offer our clients know-how in the marketing and positioning of their properties, which has been developed and refined over many years by prominent names in the industry. For local investors, we will be able to open international markets and attract buyers from different countries, and we offer Bulgarian citizens the opportunity to purchase property at any point, through our best-developed network of offices in the world.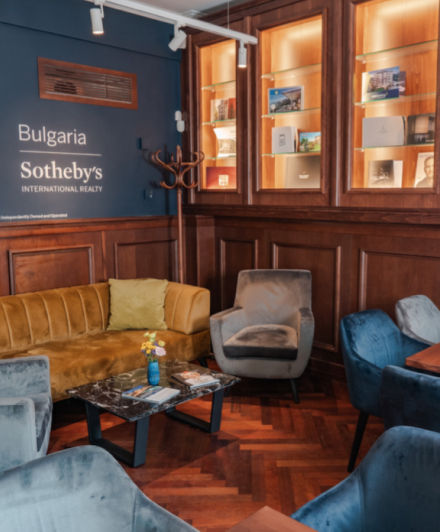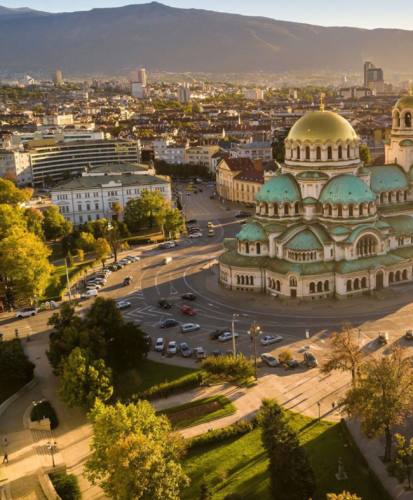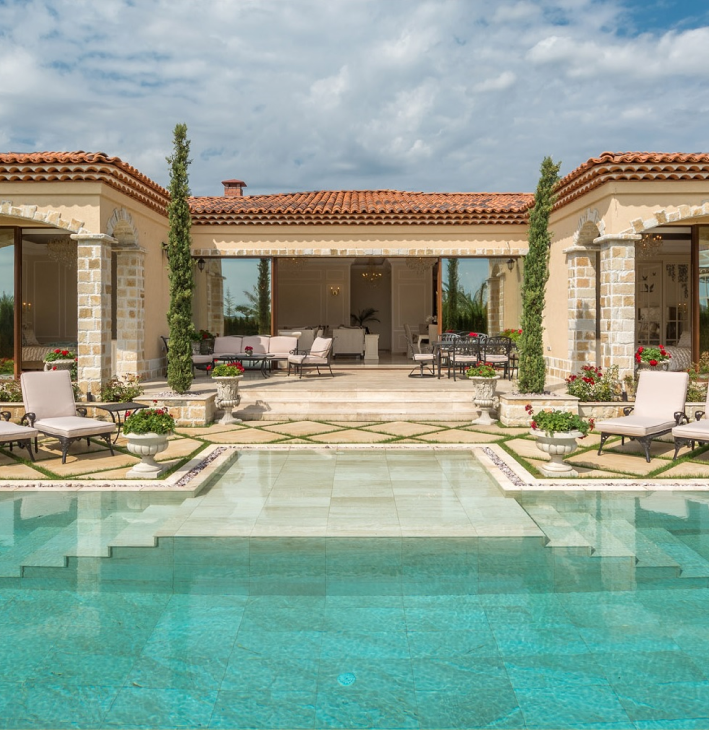 Portfolio
20% от имотите, които представлявае имат стойност по-голяма от
€ 1 000 000