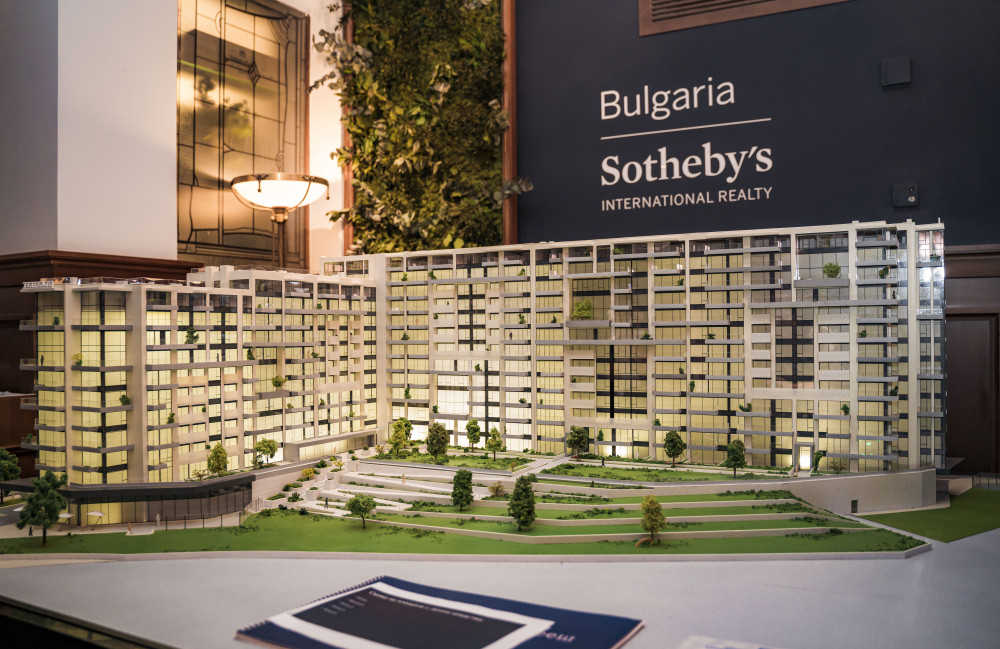 1,000
offices around the world
About us
Sotheby's International Realty is a leading international brand with the highest global recognition and trust in the field of luxury real estate. Today, the Sotheby's International Realty network has 1,000 offices, 81 countries and 26,000 associates worldwide. As its member, our commitment to customers is to offer the best possible services through our local and global networks. The Bulgaria Sotheby's International Realty team consists of experienced professionals in all divisions, including residential and commercial, leasing, development, investment and marketing.
See more
Global Marketing and Our International Network
As it's member, we are committed to offering our clients the best possible services through our local and global networks. Our global marketing program enables clients who own homes in Bulgaria to show their properties to buyers and renters around the world. Our leading international network of associates specialized in the luxury segment of real estate allows us to connect you locally with a renowned global brand and introduce you to the best in the real estate market, as well as to provide luxury properties from many countries around the world to the Bulgarian market.
See more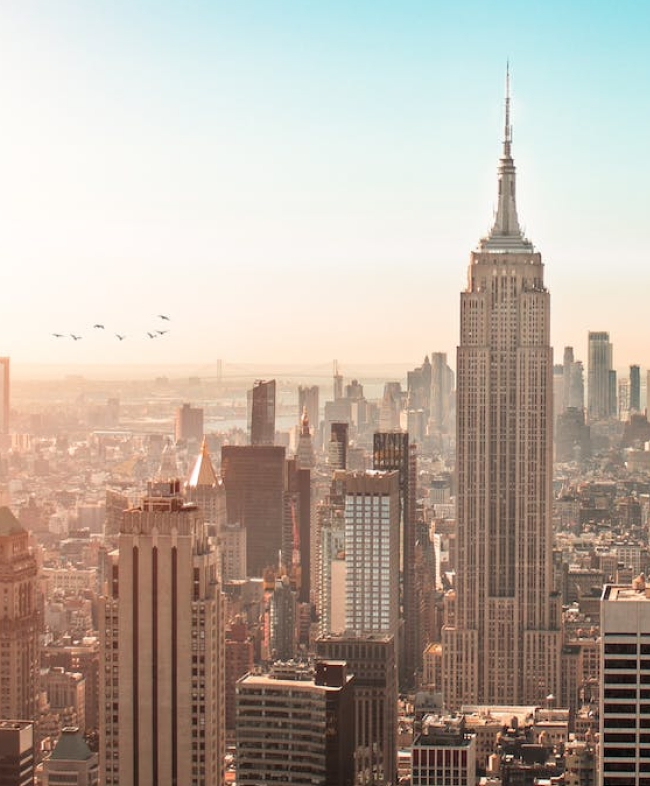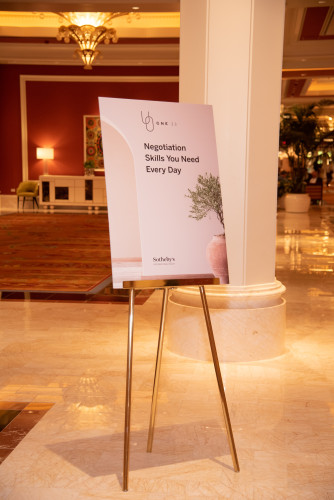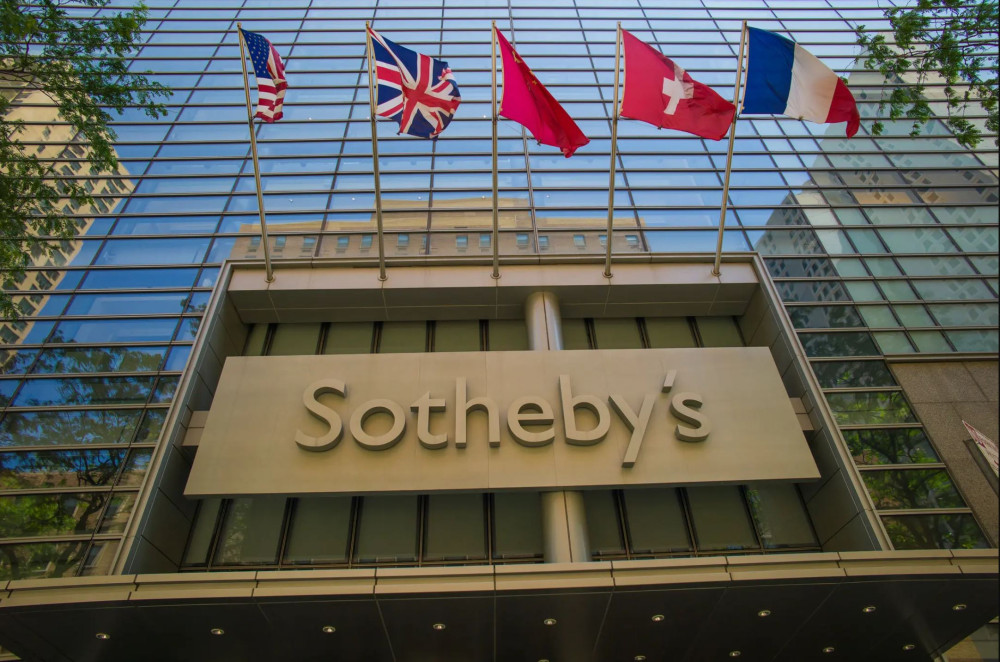 Sotheby's Auction House
Our collaboration with Sotheby's is our unique point of difference. In 1744, in the heart of London, on New Bond Street, an exceptional auction house was born, and with it a tradition that, at more than two centuries old, offers unique, authentic knowledge and access to the world's most valuable possessions. As of 2019, Sotheby's auction house is the oldest company listed on the New York Stock Exchange (BID). Today, its global network spans 90 offices in 40 countries and 9 different trading floors, including New York, London, Hong Kong and Paris. In 1976 the real estate company Sotheby's International Realty was founded. Our aim is to use our knowledge and experience in the local market to create a comprehensive and personalized approach to your needs. The properties presented by our company are included in the marketing programs of the auction house, which gives buyers and tenants the right to choose real estate from a large international network. Visit sothebys.com to find out more.
See more